Featured
Stem Cell Injections
Stem Cells In Osteoarthritis Research Project
Learn More
Karmy Clinic in the Media
Becoming Pain-Free
So many people suffer from chronic pain. Often people believe that they have tried everything, and that there is no real hope for them to live pain-free....
Read More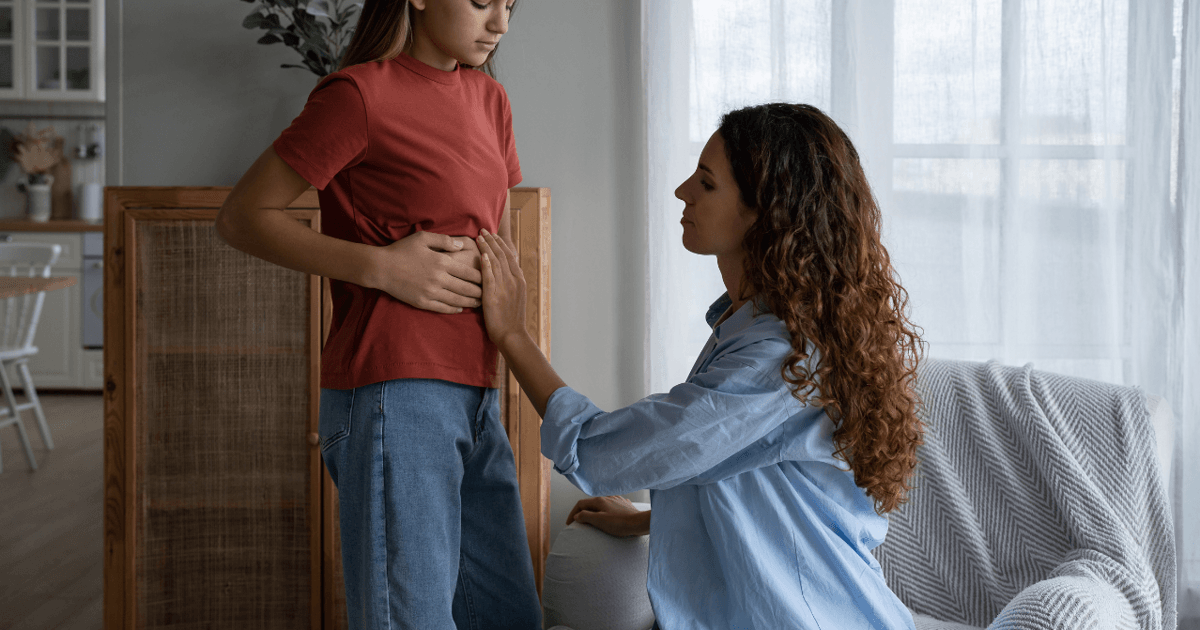 Does Your Child Suffer from Chronic Pain? Here's What You Need to Know
Chronic pain is something we usually associate with adults. But did you know that a staggering 20 percent of children experience recurring pain?
Read More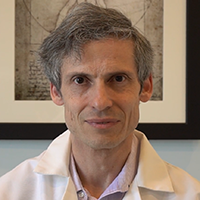 Dr. Grigory Karmy
Medical Director
Dr. Karmy is a College of Physicians and Surgeons (CPSO) recognized specialist in Chronic Pain Management. He is an Adjunct Professor at McMaster University, Department of Family Medicine where he is involved in the teaching of medical residents as well as research. He also held various administrative roles including CPSO Inspector and a supervisor for physicians who are interested in entering the pain management field. Currently, he is the executive of the Ontario Medical Association, Section of Chronic Pain. Dr. Karmy has over 20 years of experience in chronic pain management and over 10 years of experience applying regenerative medicine approaches to treat pain. He is currently the Principal Investigator in the first Health Canada approved study on Mesenchymal Stem Cell injections for osteoarthritis in Ontario.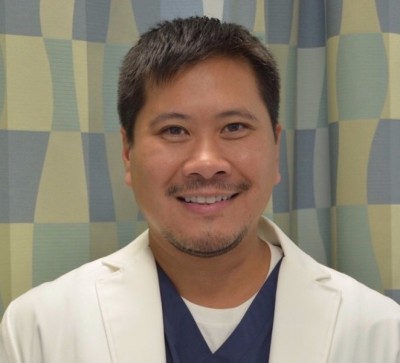 Dr. John Leonardo
Staff Physician
College of Physicians and Surgeons of Ontario (CPSO), Recognized Specialist in Chronic Pain Management, Diplomate of the American Board of Anesthesiology. He is a member of the American Cosmetic Cellular Medicine Association (ACCMA) as he trained with Dr. Charles Runels, the inventor of the Vampire Facelift®, Vampire Facial®, Priapus Shot®, and O-Shot®. He is also Board Certified by the American Academy of Procedural Medicine (AAOPM) and a Faculty Member of Empire Medical Training. In the Spring of 2015, Dr. John Leonardo introduced Platelet Rich Plasma (PRP) Treatment to the Karmy Chronic Pain Medical Clinic for treatment of various pain ailments.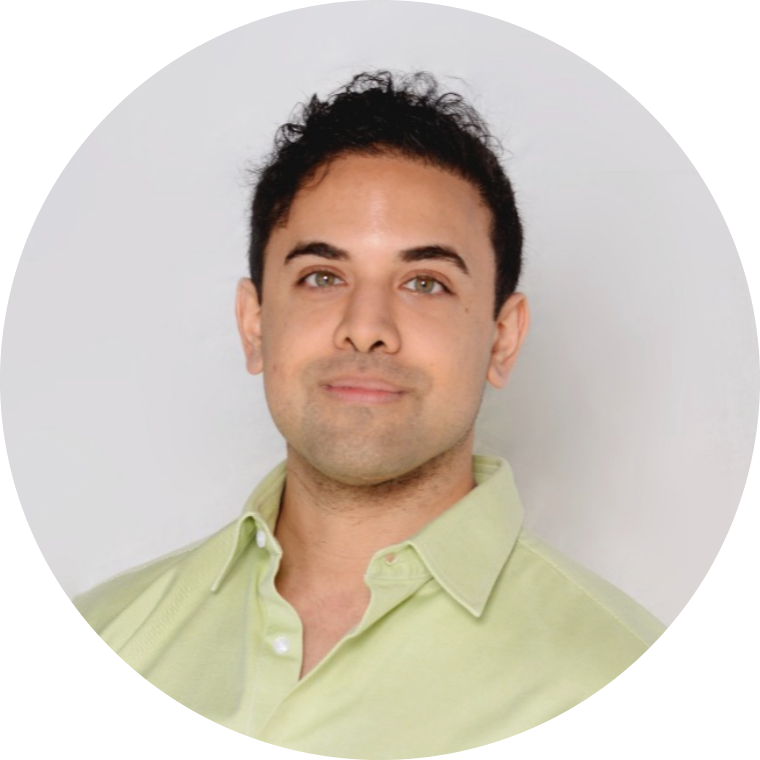 Dr. Adeel Khan
Staff Physician
Dr. Adeel Khan is an expert in musculoskeletal medicine, pain medicine and regenerative medicine. He specializes in Interventional Orthopedics, using orthobiologics with x-ray and/or ultrasound guidance to treat patients. He was the first Canadian doctor to perform and publish intraosseous infiltration of PRP. He is internationally-renowned treating patients around the world. Dr. Khan also teaches medical students and residents, and is an Assistant (Adjunct) Clinical Professor at McMaster University and University of Toronto.