PDO Thread Lift
Thread lifting is a procedure that works to tackle sags and folds. Hailed as a solution for both women and men that side-steps the commitment and healing time required for a face lift, invisible fine threads placed in the skin can get to places on faces other procedures cannot reach.

Dr. Leonardo explains PDO Thread Lifting
There are three different procedures known generally as: surgical thread lifting, non-surgical threat lifting and beauty threads. While all treatments are used mainly for the face, they can sometimes be applied on the neck, cleavage and even body areas too. All three procedures will stimulate the production of collagen (the protein that gives our skin its youthful appearance), restoring firmness. This means beauty threads, which do not lift, can result in a subtle increase in firmness in patients aged 30 to 40, the result of the skin's condition improving. All types of threads will tighten the surrounding tissues and increase blood supply which in turn can lead to healthier, firmer skin.
The PDO Thread Lift is a treatment which lifts and tightens sagging skin tissue, using threads made of Polydioxanone (PDO). The threads introduces them into the deeper layers of the skin. Once introduced, the threads produce 3 effects in the skin:
Instant Skin Lifting through mechanical effects
Cellular Renewel, through Collagen stimulation, and neovascularisation to improve skin texture, fine lines and elasticity
Skin Tightening, by contracting fat tissue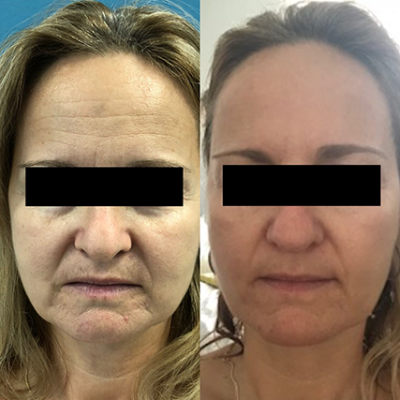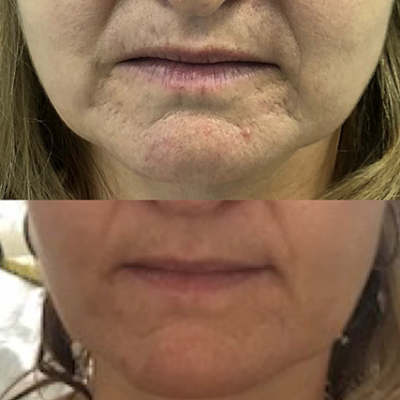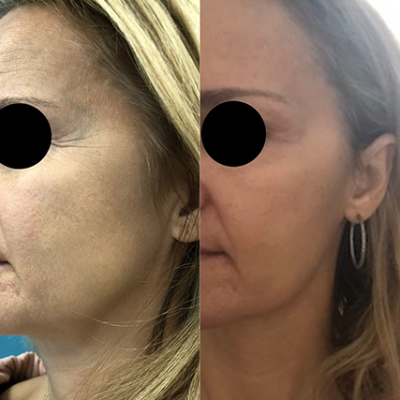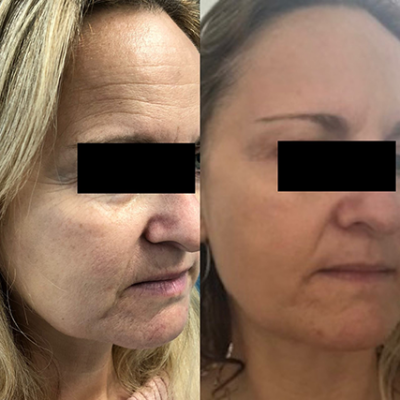 About 6 months after the procedure, the PDO threads will disappear through simple hydrolysis (they are absorbable). The lifted facial contours will remain for about 3-6 months more, due to the cellular rejuvenation effects. Your skin cells are stimulated to produce new collagen, and new blood vessels to improve skin microcirculation. At the same time, the PDO threads cause the fat tissue to contract, producing a skin tightening and facial slimming effect.
A PDO Thread Lift is a minimally invasive procedure. After numbing and infusion of local anesthetia, the PDO threads are inserted via sharp or blunt tip needles (called cannulas) into different layers of the skin. Once inserted, the threads anchor the skin and lift it upwards. The excess threads are then cut off. Depending on the areas treated, the procedure takes 15-30 minutes. There is some discomfort during the proceudre, but because of the improved techniques, my patients are experiencing less and less pain.